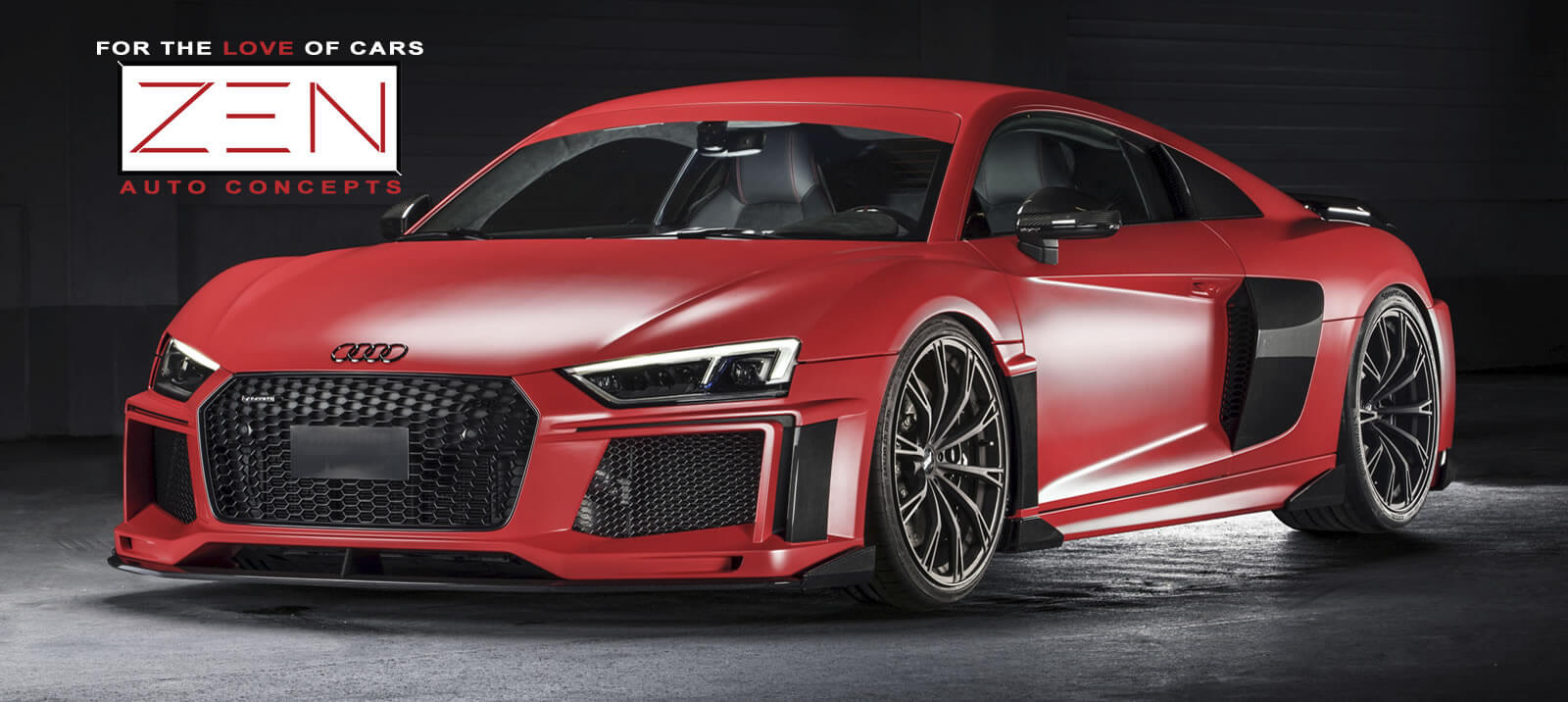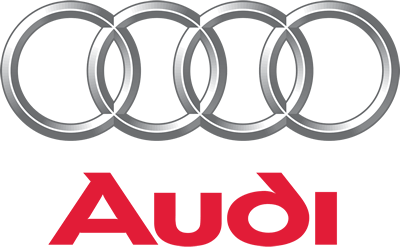 Your Audi gives you great pleasure of ownership and is a substantial investment in an automobile. The dedicated professionals at Zen Auto Concepts, located in Florida realize this and are committed to protecting your Audi's paint. The paint finish on your Audi not only protects body panels but is also is the primary & beautiful element of your Audi that is visible for all to see. The people at Zen Auto Concepts know this and are committed to providing solutions to prolong the life and beauty of your Audi's finish
Zen Auto Concepts utilizes two primary systems for pain protection. Xpel Paint Protection Film and Ceramic Pro Coatings are our most popular solutions that we employ to prolong the life of your Audi's body finish. We will explain each system in detail so that you may determine what solution is right for you!
XPEL Paint Protection Film

Zen Auto Concept's XPEL paint protection film works as an invisible layer of armor over your Audi's finish. Our crystal-clear, energy-absorbent polyurethane film is computer cut from a database of precision templates specific to your Audi, and then safely bonded to the vulnerable painted surfaces offering up to ten years of guaranteed protection. XPEL is 100% safely removable on factory paint and provides all of the protection you need with none of the peeling, cracking, yellowing, and blistering that can happen with other less-advanced films on the market.
Learn More About Zen Auto Concept's "XPEL" Paint Finish and Front Bra Protection
Ceramic Pro Protective Paint Coatings

Ceramic Pro for your Audi is a multi-layerable, clear, liquid nano-ceramic coating. When cured, this technology will transform itself on the surface to a permanent, durable yet flexible Hydrophobic glass shield. Ceramic Pro can be described as an additional clear coat, with 3 times the hardness and self cleaning properties.
Learn More About Zen Auto Concept's "Ceramic Pro" Paint Protective Coatings
We Service All Audi Automobiles:
Audi R8
Audi RS5
Audi Q7
Audi Q5
Audi S4
Audi A4
Audi A5
Audi A7
Audi A8
Paint Finish and Front Bra Protection for Your Audi
The Paint finish protection technicians at Zen Auto Concepts, located in Florida offer solutions for the preservation of your Audi's paint on your Front Bumper, Hood, Fenders or the Complete Body. Also, the Front section of your Audi may be protected with our Front Bra protective film.
We are committed to offering quality solutions for the preservation and protection of your Audi's exterior paint surface.
The most important thing at Zen Auto Concepts is that our customers receive the best experience possible. This starts when we first meet you until you get your vehicle back. Zen Auto Concepts believes in practicing old-fashioned values like integrity, honesty, and loyalty to our customers.
Having been a part of a 50+ year family owned automotive business in New England, Zen Auto Concepts of Stuart, Florida was founded on a life long passion for the Automobile & Motorcycle Industry. We are true experts in Detailing & Paint Protection Film (Clear Bra). At Zen Auto Concepts we offer the finest solutions for the preservation and protection of your Audi's exterior body's paint finish.
When it comes down to it, Zen Auto Concepts loves cars & strives to enhance our professional services. We settle for nothing less than the excellence in our work, customer care and customer service. When you drive away you will not only Look Great, You will Feel Great about the investment you just made!