Why Do We Exist?
Zen Auto Concepts exists for the love of cars.
Zen Auto Concepts loves cars and strives to enhance their desirable features. We love to make things look fresh and new. We believe in the concept that if you look good, you'll feel good. But instead of clothing, we use vehicles.
We also believe that people should have the ability to recount youthful memories and childhood passions. Over the years, a car may feel the wear and tear of use, which may render it unrecognizable from when it was first purchased. Through our services, Zen Auto Concepts can make the vehicle appear as it did years earlier when the owner fell in love with it.
Our Mission
Our mission is to customize and protect your investments (vehicles, trucks, home, business) using quality craftsmanship and world-class products, while always providing the best customer experience.
Our Core Values:
Best Customer Service
Quality Craftsmanship
World-Class Products
Old-Fashioned Values
Integrity
Honesty
Loyalty
The most important thing to Zen Auto Concepts is that our customers receive the best experience possible. That starts when they first contact the business and lasts until they receive their vehicle back. Zen Auto Concepts believes in practicing old-fashioned values like integrity, honesty, and loyalty to their customers.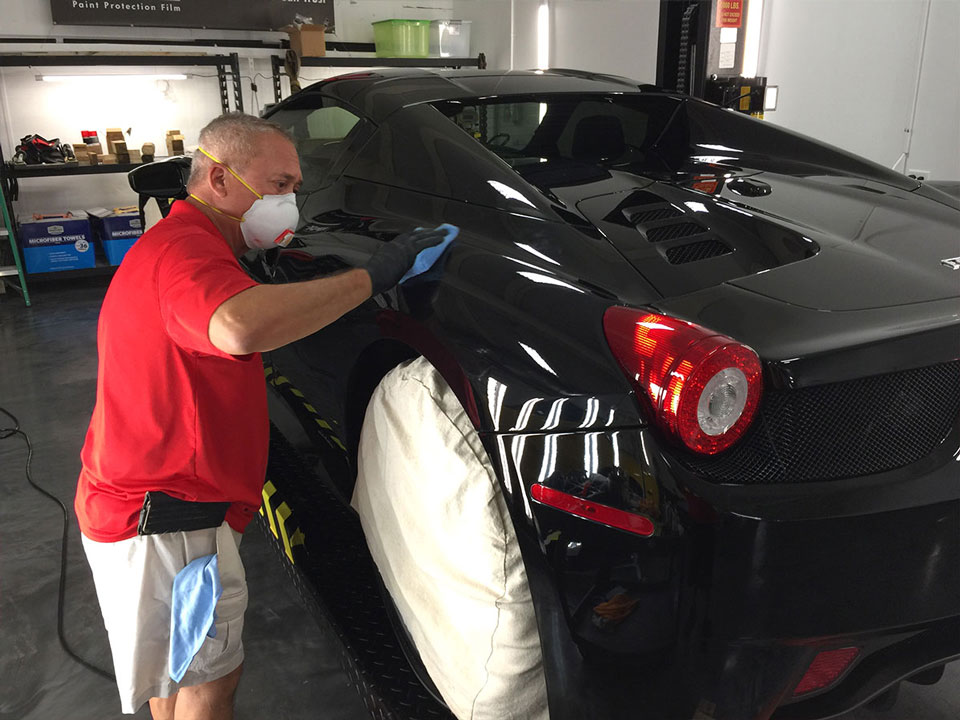 Having been a part of a 50+ year family owned automotive business in New England, Zen Auto Concepts of Stuart, Florida was founded on a life long passion for the Automobile & Motorcycle Industry. While they are true experts in Detailing & Paint Protection Film (Clear Bra). Zen Auto Concepts does not limit themselves to working exclusively with street vehicles. They offer the same high quality services for Cars, Trucks, Motorcycles, SUVs & ATVs . Zen Auto Concepts is fueled by their High Quality Detail Work and provides their world-class services to all who step foot into their Hi-Tech Facility.
When it comes down to it, Zen Auto Concepts loves cars & strives to enhance their desirable features. They settle for nothing less than the excellence in their work, customer care and customer service. When you drive away you will not only Look Great, You will Feel Great about the investment you just made!